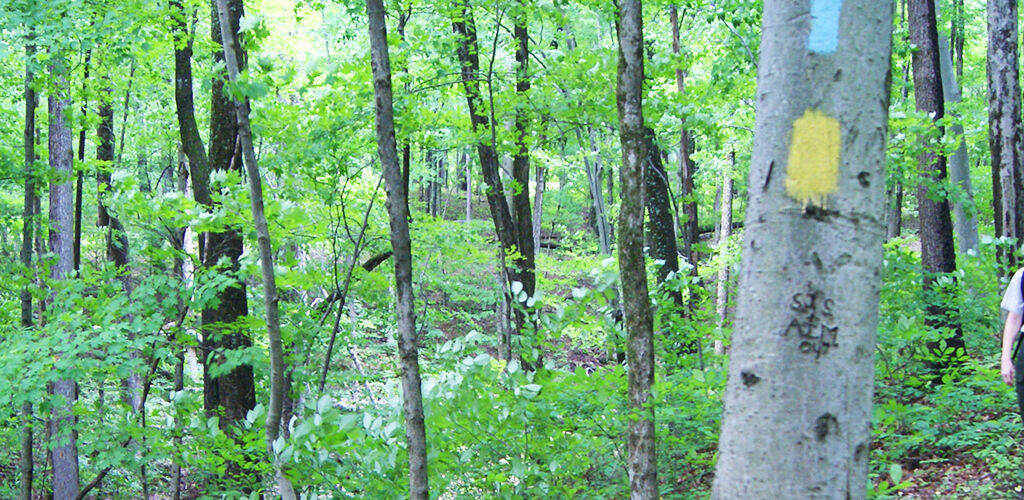 Hike Ohio
Nature is better when you experience it up-close, and Ohio is an adventurer's paradise. We have beautiful woods, breathtaking lakes, and endless blue skies here. But better yet, we have miles of hiking trails to take you through it all. 
Wind your way over hills and along shorelines as you take these trails into the heart of Ohio's best scenery. Our trails range in length from ¼-mile to a 23-mile loop and have something for everyone—no matter your age or how far you'd like to go.

---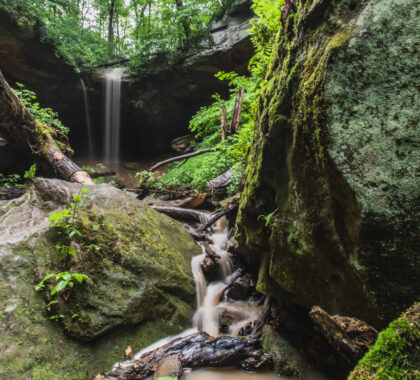 Nature Abounds
Keep an eye out for the local wildlife: you're sure to see deer, raccoons, turtles, and more. And don't forget to look up, either! You'll find a rainbow of color in the form of bald eagles, great blue herons, swans, and whatever species are migrating this time of year (not to mention, seasonal wildflowers). Each season offers something spectacular.

Hike At Our Lodges
There's so much waiting to be explored, and you can experience it all at the Great Ohio Lodges. Each of the Great Ohio Lodges offers a unique view of the best that nature has to offer.
Explore Our Lodges