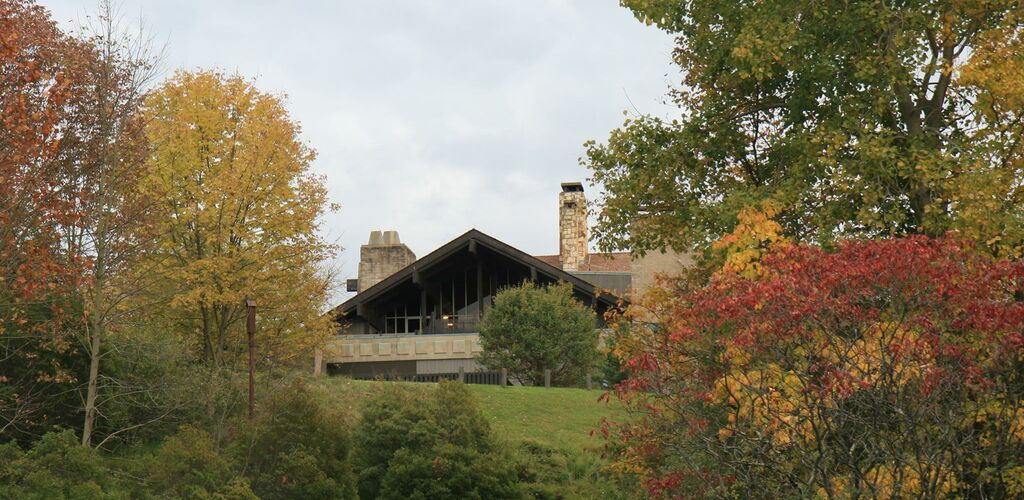 Avoid the downtown driving & parking!
Experience seasonal flora, fauna and wildlife as you drive through Ohio's beautiful state parks!
Bring your group tour to one of the Great Ohio Lodges! We offer affordable, per-person packages that include everything needed for a quick visit or extended getaway. We offer 1 complimentary room per 15 booked and a complimentary stay for the driver!
Although away from the hustle and bustle of the big cities, our properties are within a short drive from historic towns full of shopping, eating and sightseeing! We also have ample, free parking to make your bus driver happy.
Which location is right for you? Planning a mystery trip? Need a place to sleep as you travel to your ultimate destination? We can help. 
For overnight trips, call Joan Arrowsmith at 330-760-1369 or email at jarrowsmith@greatohiolodges.com
If you're looking for only lunch, dinner or a group activity, call the lodge directly for reservations.