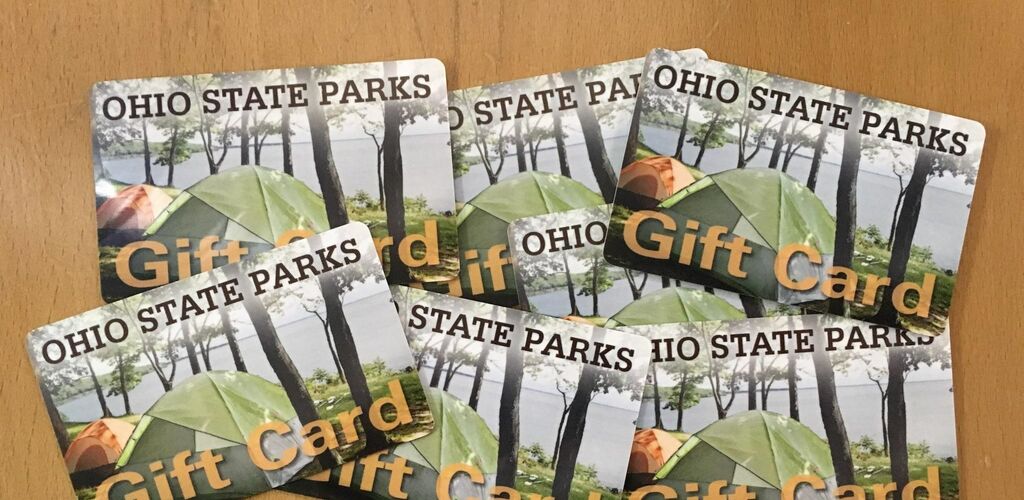 Give Experiences! Not Things!
Discover the Great Outdoors!
Situated throughout the state, Ohio State Parks offer visitors an abundance of lodging & camping options along with unlimited activities including hiking, biking, boating, exploring, naturalist programs and much, much more! Experience the beauty of Ohio year-round with activities for every season. 
Don't just take a trip, make a memory - get outdoors and explore the beautiful Ohio State Parks!
*At this time, Gift Cards can only be purchased online at the link below. Some of the park offices have them on hand to purchase in person, so if you'll be at one of our parks, please call the Park Office (not the lodge) to see if they are available.
Please note: the Great Ohio Lodges are not able to process Gift Certificates. Please purchase a Gift Card if the recipient will wish to use it for lodging, dining or shopping at any of our Great Ohio Lodges.