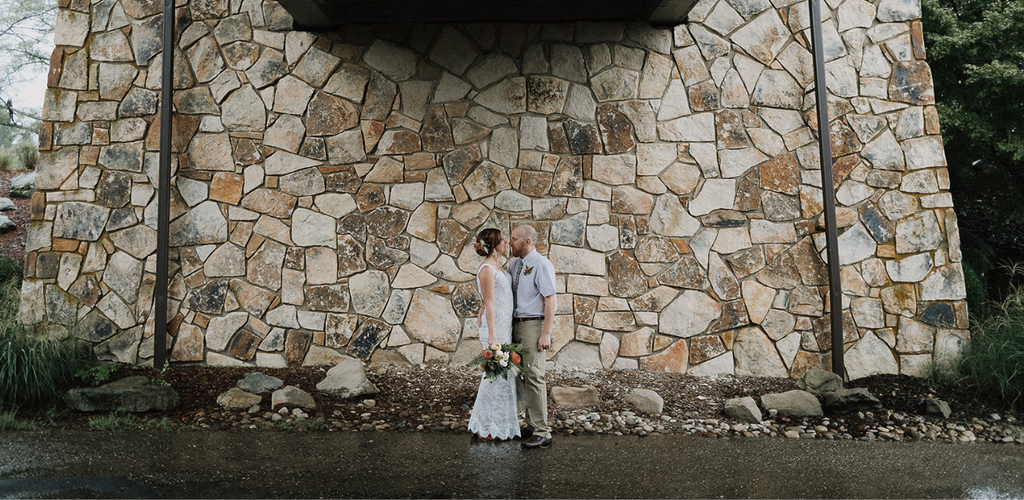 Make Your Dream Wedding Come True
You've been waiting for your wedding day long enough, and we know you have high expectations. Host it somewhere that delivers. Any of the Great Ohio Lodges can provide the space, catering, and accommodations that will bring your dream wedding to life.
From charming to rustic, there's a lodge that suits any style. Start by talking to our sales team about your menu, number of guests, date, and all the other details. We'll help you decide which location is best for your wedding, and then connect you with the staff members and services on the property. Just let us know what you want, and we'll take care of the details.
Ready to plan your wedding?
Call us at 877-496-9224 to talk to our sales team to find the perfect space at a Great Ohio Lodge.
Request a Proposal