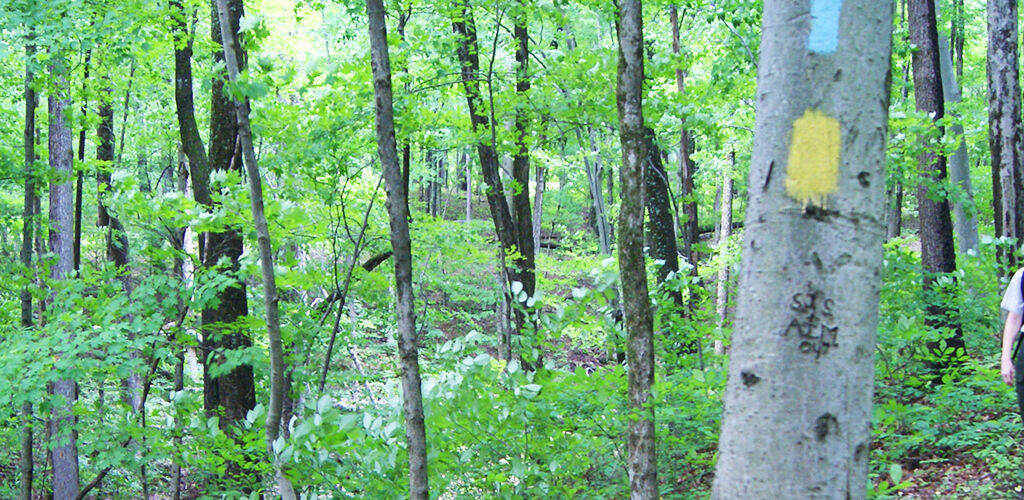 Get the Best that Ohio has to Offer
Captivate and inspire your guests with a visit to one of the Great Ohio Lodges. Each one prioritizes relaxation and promises your needs will be met, whether you need a single room or conference space for a crowd.
We're part of Regency Hotel Management, a leading hospitality company that puts guests first in every situation. As a result, we're equipped with the staff, lodging, amenities, and facilities that cover everything on your list. Relax, reconnect, and enjoy your stay at any of the lodges. We'll take care of the details.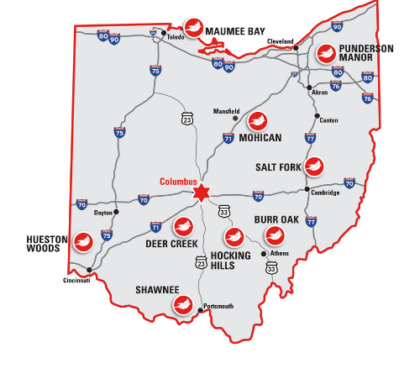 Make it an Event to Remember
State-of-the-art meets the beauty of state parks at all of our lodges. Event planners have everything they need, without leaving the property: professional service, catering options, function rooms, group rates, unbeatable views—and that's only the beginning. 
Rest assured, too, that your guests will be well cared for. We have on-site features like pools, fitness centers, gaming courts, and restaurants. You'll also find countless outdoor recreation opportunities that are available year-round. Options vary by property, but all provide an unforgettable experience.