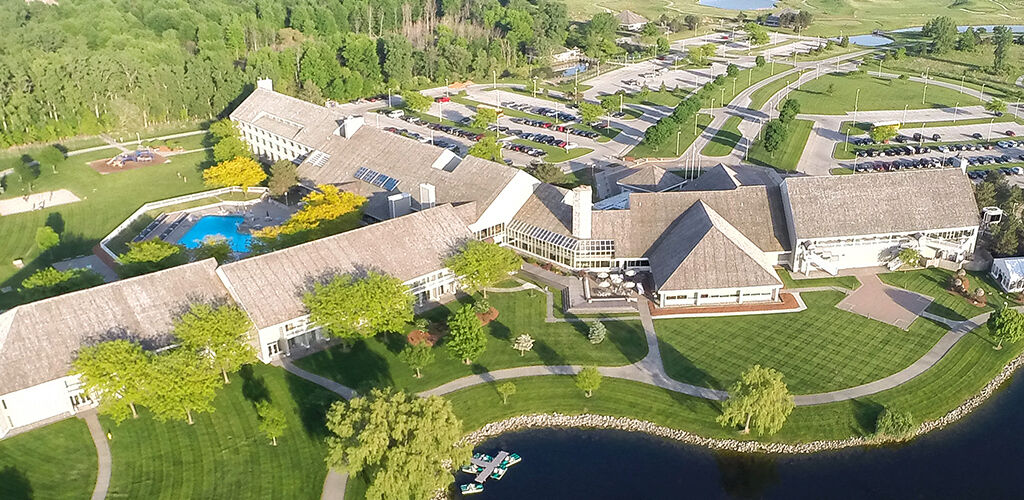 The Best Adventures, Year-Round
Take your wedding, conference, or retreat to its highest level when you stay at Maumee Bay. Your surroundings include Lake Erie and breathtaking views in any season. Choose between casual and fine dining, indoor and outdoor activities, and lodge rooms and cabins. Can't decide? Stick around and try them all!
Reconnect with nature at one of the state's best excuses to get outside. Everyone in your crew will enjoy the quality service, cozy lodgings, great food, and—best of all—relaxation. No matter what you need, our helpful staff members have you covered.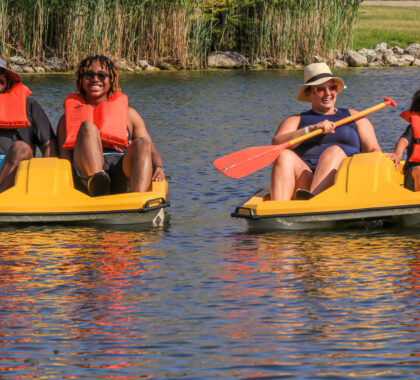 Why stay at Maumee Bay?
Nothing renews your focus like getting up close and personal with nature. Maumee Bay has everything to make that happen, no matter what type of event you're hosting. You decide what you and your guests need, and we'll take care of the details.
Group rates
Eight function rooms, equipped for meetings and weddings 
Banquet menu 
Kids' splash garden 
Golf course 
Marina 
Get a full picture of what's in store at Maumee Bay, and then come see us in person!

Call now to book your reservation 1-800-282-7275.
See for Yourself
Visit the Maumee Bay website to learn more and start planning your stay today!
Visit Website