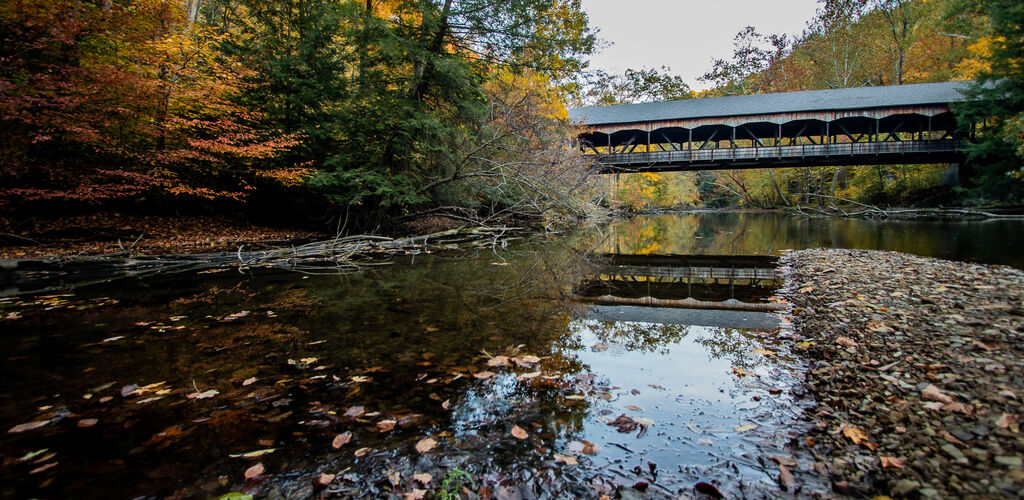 Explore the Open Road
Few things are as exhilarating as exploring the open road. The Great Ohio Lodges are situated in PICTURESQUE STATE PARKS and close by to many scenic state and national byways, historical sites, and state routes. As your travel day comes to an end, our lodges are the perfect  place to lay your head in a spacious lodge room or cozy cabin and a safe place to park your ride in our large, quiet parking areas.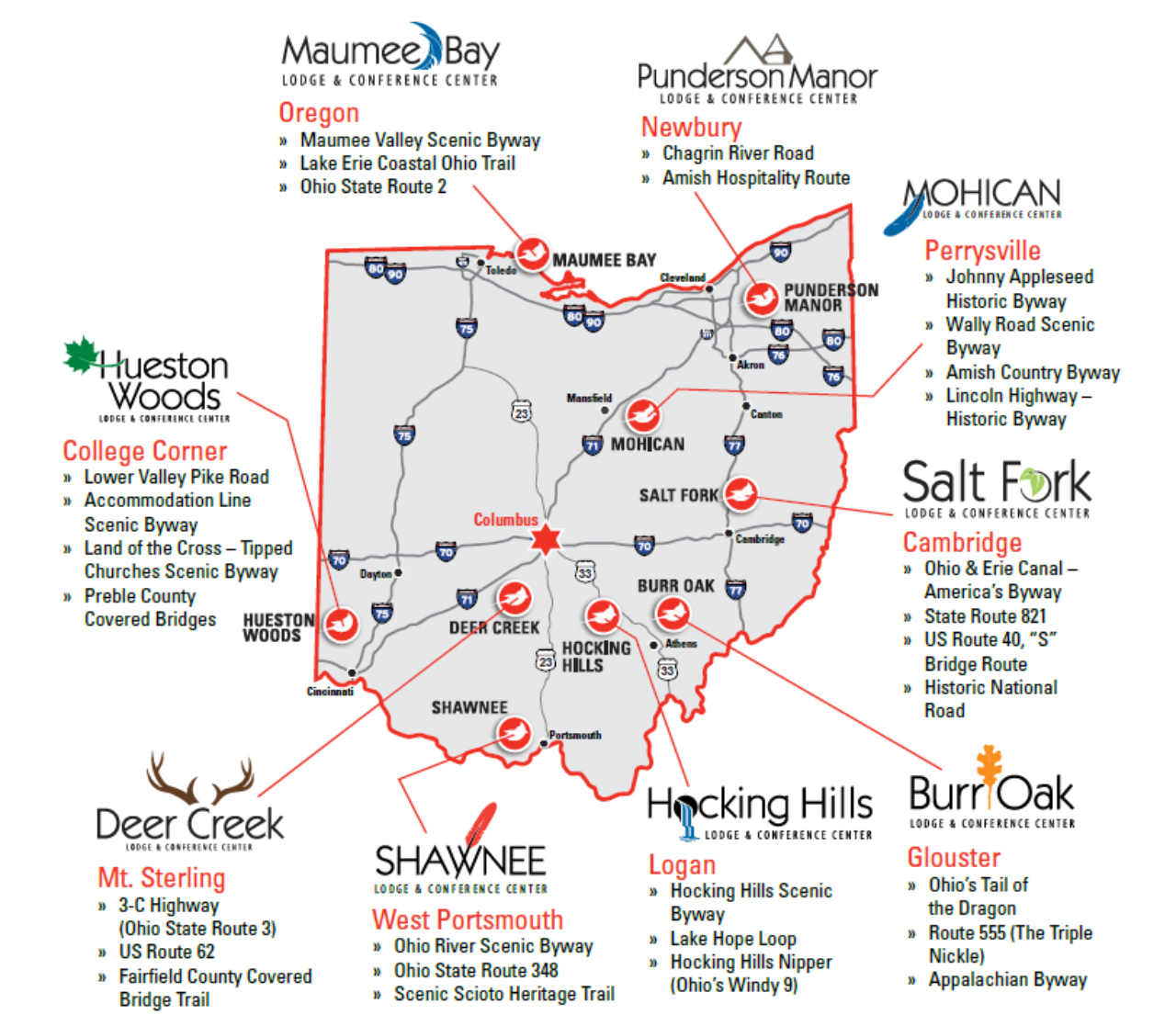 Check out the most notable drives near the GREAT OHIO LODGES.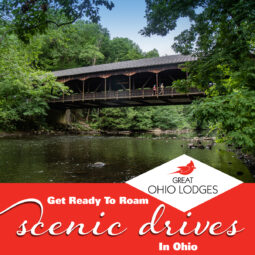 Call our group sales line to inquire about bringing your car club or motorcycle group to a Great Ohio Lodge.
Be sure to ask about group rates for lodging and catered meals.
1-877-496-9224