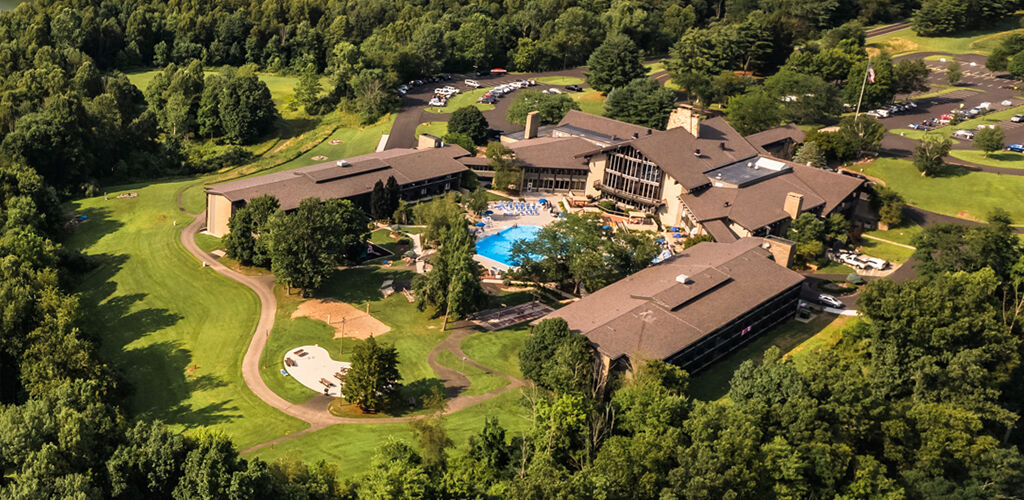 Unwind at Salt Fork Lodge
We're tucked away in Ohio's largest state park, alongside Salt Fork Lake and surrounded by lush woods and natural beauty. As one of the Great Ohio Lodges, we're part of the state's best vacation and retreat destinations. Experience true relaxation in your well-furnished room or cabin, or see it up-close while out on the trails and golf course.
Plan any event at our perfect destination: our experienced, friendly staff is ready to accommodate. We make sure you and your guests get everything they need to make the most of their stay. Start your next tradition at Salt Fork State Park Lodge!
Call now to book your reservation 1-800-282-7275.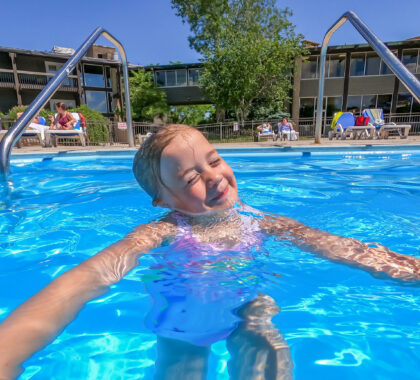 Why stay at Salt Fork Lodge?
Adventure and fun await around every corner at Salt Fork Lodge. With comfortable lodge rooms or spacious cabins, your group will enjoy a vacation you'll be dreaming about long after.
Marina
Group Rates
Indoor & Outdoor Pool
Cabins
Golf
See for Yourself
Visit the Salt Fork Lodge website to learn more and start planning your stay today!
Visit Website