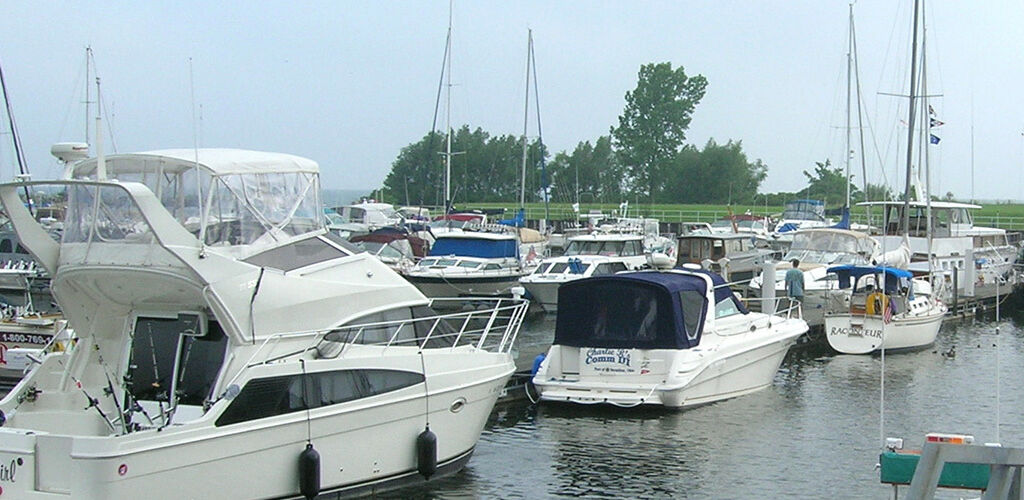 More than just a marina. 
Geneva Marina provides direct, uninterrupted access to Lake Erie's central basin. The marina features ample boat docks with 407 slips and transient docking.  A six-lane boat ramp gives you plenty of room to head out into the wild blue yonder. You can even charter a fishing boat to experience the "walleye capital of the world." Geneva Marina has received the "Clean Marina" certification.  

Available Services
Dock Box Rentals and Installation
Marine Assist - Towing Service
Marine Shop
Jet Skis and tours
Charters
Full Service Boat Repair
Summer Trailer and Winter Boat Storage
See For Yourself
Find out more about the marina and boating experiences.
Visit Website